Russian Standard Vodka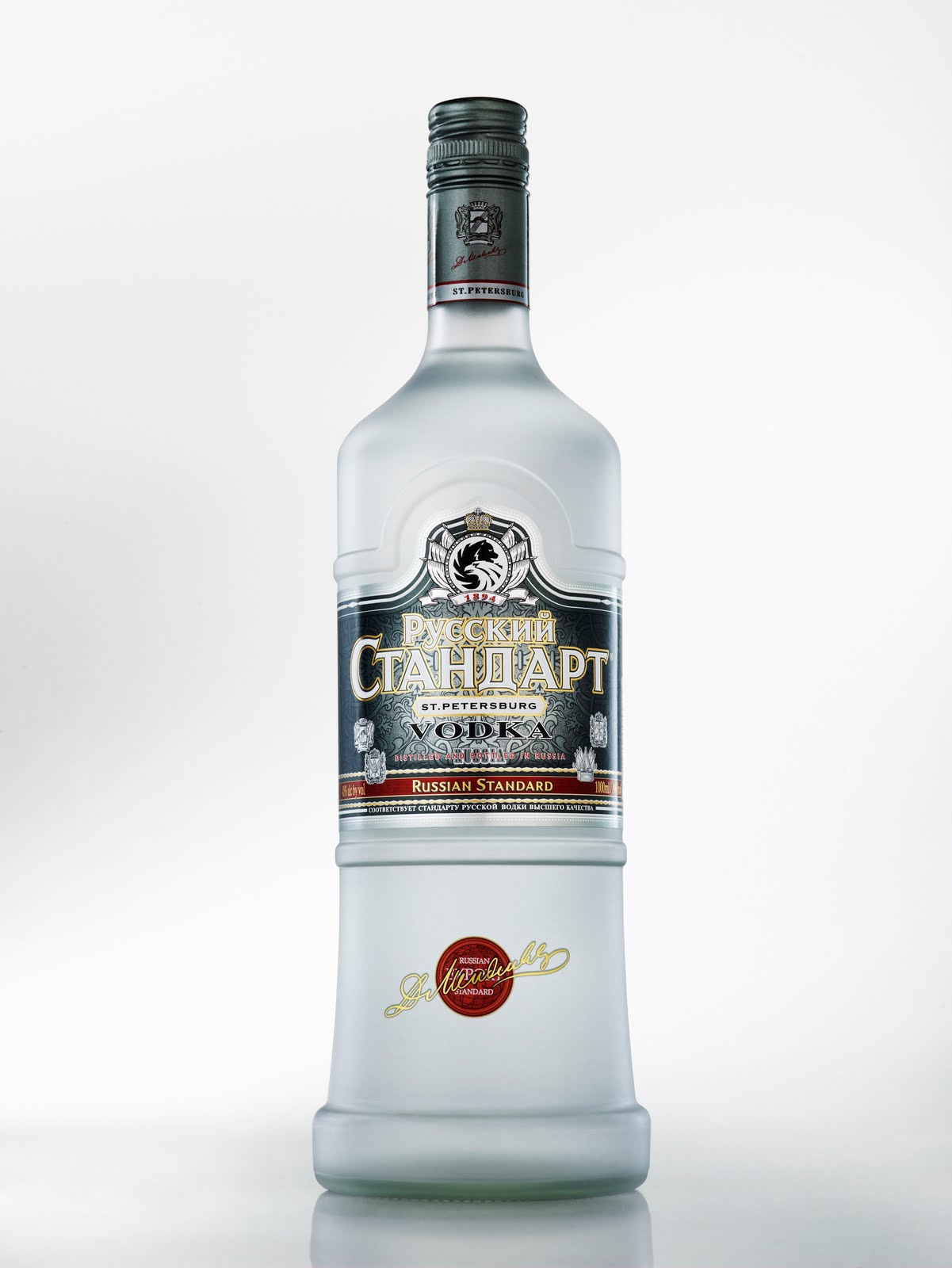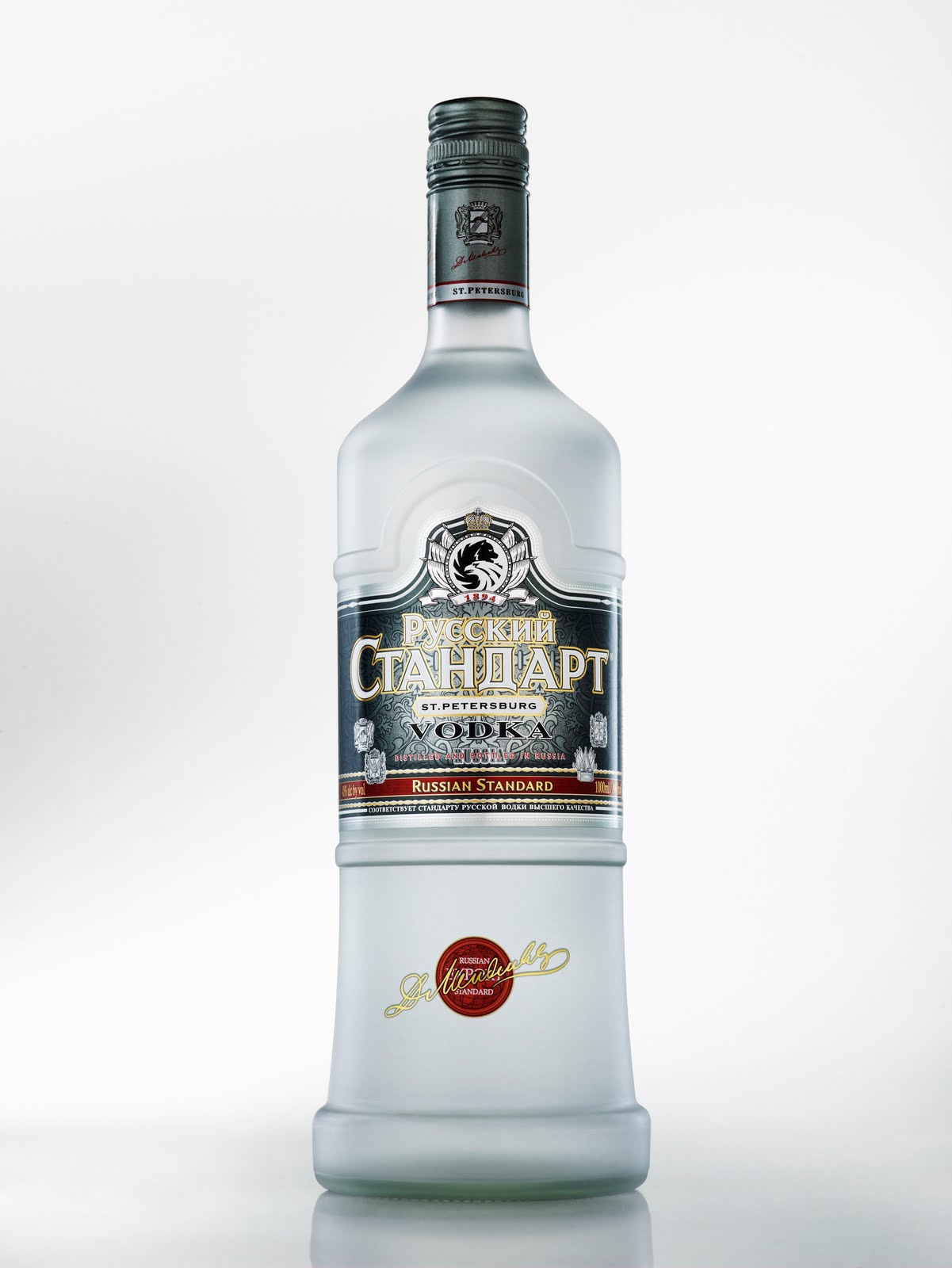 Russian Standard Vodka
Russian Standard Original →
Russian Standard Imperia →
 
Russia, a vast and dynamic nation, has for centuries influenced world history. It is a country of mesmerizing scale, encompassing 11 times zones and untold natural beauty and resources.

Russian Standard is the #1 premium vodka in Russia today. Russian Standard commands 60% of the premium vodka share in the country and, in fact, created the authentic premium vodka segment in Russia.

Made from the finest Russian winter wheat and soft glacial water from Russia's Lake Ladoga. Distilled and bottled in St. Petersburg at our new state-of-the-art distillery, Russian Standard is the combination of centuries of vodka traditions with the worlds most advanced distillation technologies. Russian Standard is the sole Russian vodka producer with absolute control over all steps of production.

Russian Standard vodka is the best example of a classic icon. It has managed what seemed to be thus far the impossible feat: a pure vodka that doesn't skimp on taste. Russian Standard is the perfect choice for those who appreciate tradition and heritage, demand premium quality, and enjoy a great tasting pure vodka.